Go after the life you were created for
The Smooth Sailing Life Nautical Metaphor™ offers a powerful tool to examine and navigate your best life including strategies to survive the storms…
What is the Smooth Sailing Life Nautical Metaphor™?
Life balance is like sailing!
Stay present in the here and now
Make swift adjustments being efficient and focused
Stay on course heading in the directions that matter to you
Maintain your yacht in top form
Relish in anchor down time (rest and relaxation)
Your soul was born in the form of a sailboat.
It came equipped with your crew (all are parts of you)
Captain
Engineer
Deck Hands
Navigator | Tactician
The Wind represents your tasks & responsibilities. Your bilge holds uncomfortable emotions. Your keel keeps you upright & on course.
Get a little encouragement in your inbox!
Recent Posts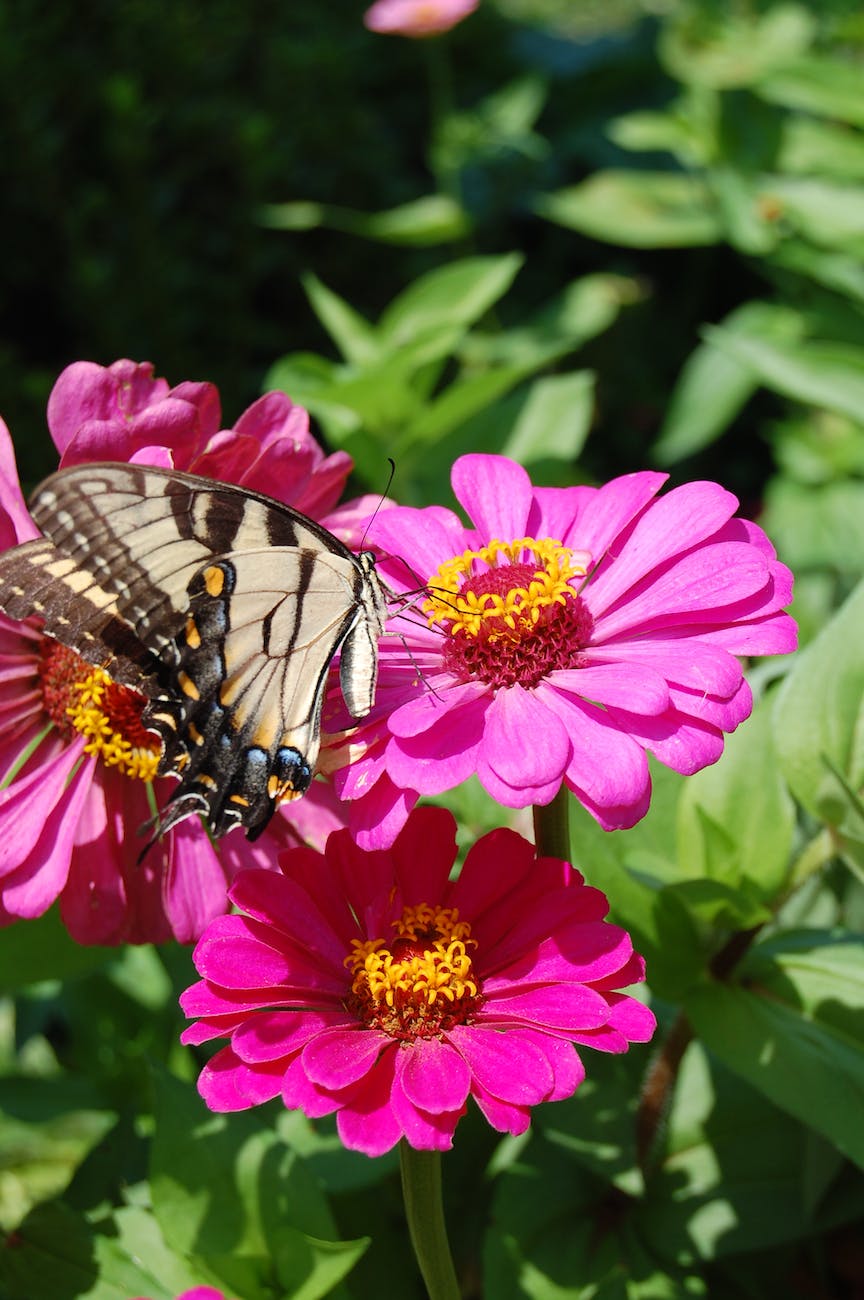 Have you ever heard a message that rang so true, that you felt compelled to capture it in writing so…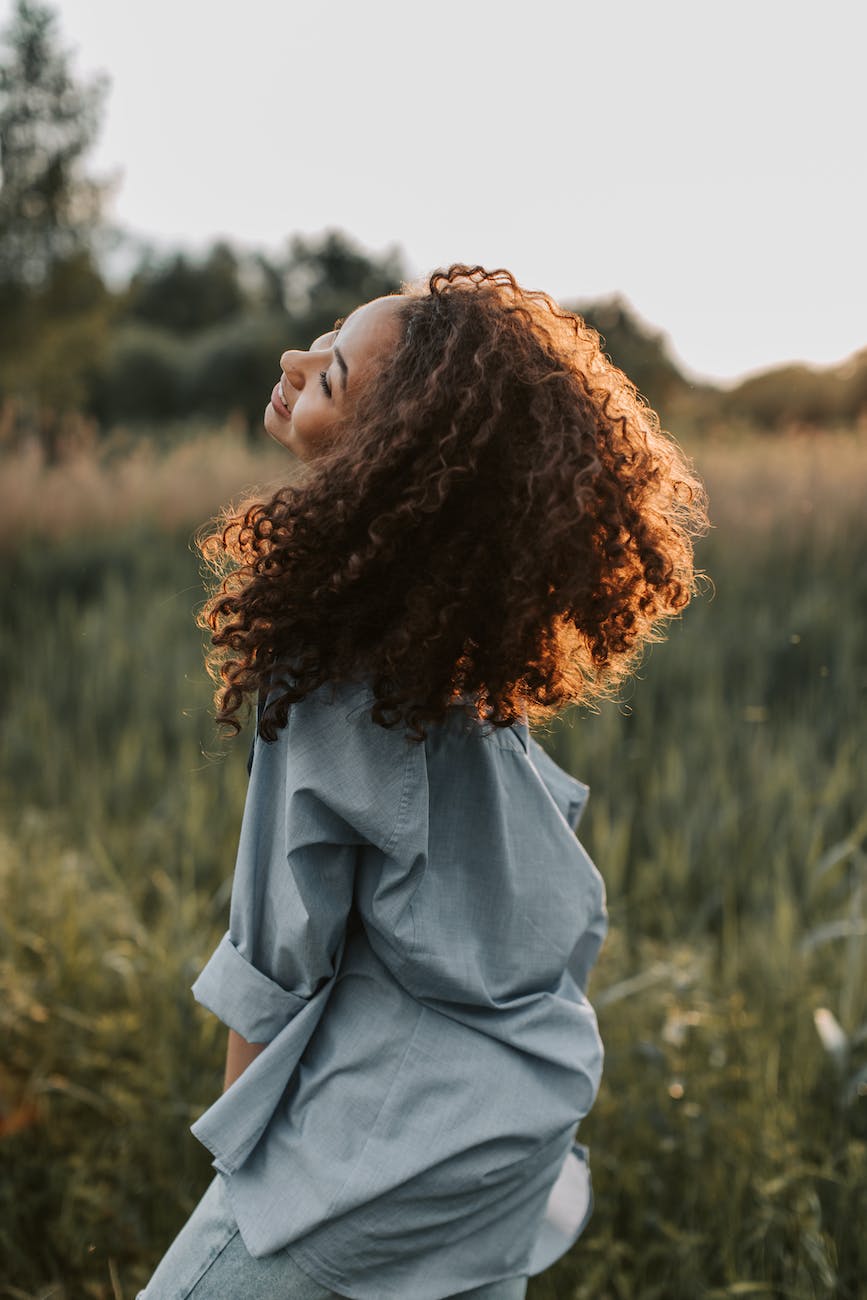 It depends. I vividly recall being 12 years old and learning to sew. I spread the crinkled pink fabric across…
How can I help you?
meet linda
Welcome friends…
I'm a determined, optimistic, driven, idealistic individual who is a bit of a rebel. I love to create innovative solutions for vexing problems and challenges.
I adore our 4 legged critters, Ellie, Rutherford, Gwennie the Pooh Bear, Sejal, Peppermint Patty, and Lady Blue Eyes, and am beyond proud of the two children we've raised and launched into the world.
I'm a baker of homemade breads and sweet rolls and share them freshly warm out of the oven with neighbors, dear friends, and family.
I enjoy capturing photos of special moments, breath-taking sunrises, and sunsets.
My favorite exercise is dancing to a great cha cha, hustle, or Viennese Waltz.
When I'm sad, I play moonlight sonata on the piano or cello.
I am blessed and deeply grateful for cherished friends, family, colleagues, and for being trusted by patients and mentees alike.