NATIONAL LEADERSHIP: Dr. Worley is the Chair of the American Psychiatric Association Scientific Program Committee planning the 2018 annual meeting to be held in New York City, May 5 – 9, 2018. The theme for the annual meeting is "Building Wellbeing Through Innovation."
She is past President of the Association for Academic Psychiatry (AAP) (2005-'06) and of the Academy of Psychosomatic Medicine (2013–'14) and received the Lifetime Achievement Award from the AAP in 2012.
Dr. Worley is an expert in promoting the wellbeing of healthcare providers and is a member of the American Psychiatric Association Workgroup on Psychiatrist Wellbeing and Burnout. She was the APA representative in the think tank working on the Arnold P. Gold Foundation Charter on Physician Well-Being Collaborative for Healing and Renewal in Medicine (CHARM).
She and colleagues, Drs. Cynthia Stonnington MD, Michael Bostwick, MD and Jessica Mayer MD presented their poster "Shifting the Culture of Medicine to Foster Resilience Across the Lifespan: Practical Solutions"  at the first annual American Conference on Physician Health sponsored by Stanford Medicine, The American Medical Association and the Mayo Clinic.
REGIONAL ACADEMIC LEADERSHIP: Dr. Worley began her career in a traditional academic clinician educator track. She rose to the rank of full Professor Psychiatry and Obstetrics and Gynecology (secondary appointment) with tenure at the University of Arkansas at the Medical Sciences in Little Rock, Arkansas. Dr. Worley built the UAMS College of Medicine Student Wellness program and expanded it campus wide to serve all the Colleges at the health science center. She authored the College of Medicine code of conduct and was instrumental in changing the Arkansas State Medical Board questions to protect the confidentiality of physicians seeking self care.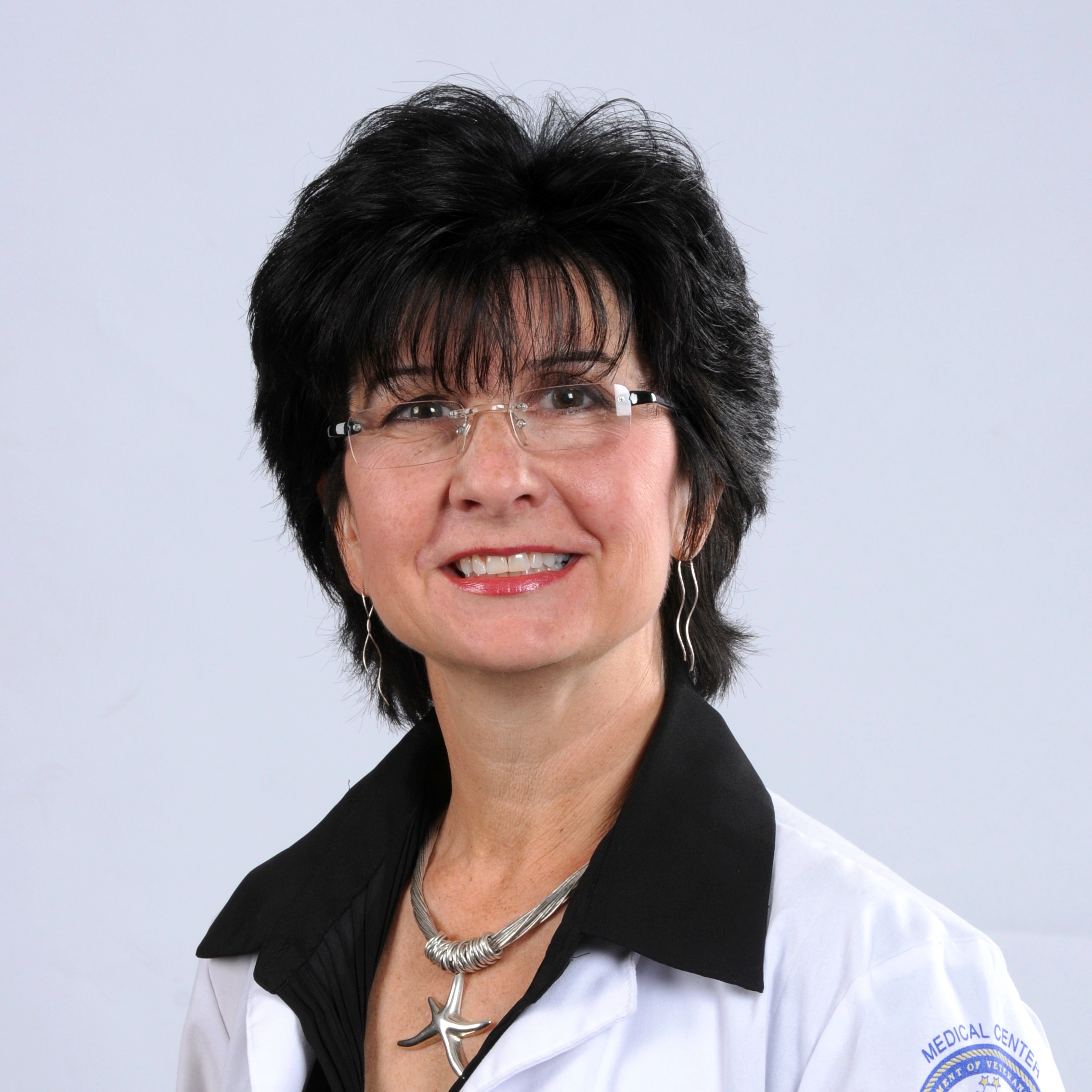 Dr. Worley launched a ballroom dancing interest group for the medical center in an effort to implement healthy non-alcoholic focused 'de-stressing' activities!
Dr. Worley is teaching faculty in the Vanderbilt Center for Professional Health Distressed Physicians Course and is an Adjunct Professor of Medicine at Vanderbilt.
NON-PROFIT PRIVATE SECTOR: Dr. Worley was an educational consultant and speaker for the non-profit, physicians' owned medical malpractice company (State Volunteer Mutual Insurance Company) 2009 – 2013 and led the creation of educational video vignettes teaching thousands of physicians and residents throughout the mid-south how to manage difficult patients and difficult colleagues.
VETERANS HEALTH ADMINISTRATION: In 2013, Dr. Worley relocated to Northwest Arkansas becoming the Mental Health Chief Physician Consultant for the South Central United States Veterans Administration and a staff psychiatrist in the Fayetteville, Arkansas Veterans Health Care System of the Ozarks. In October, 2016 she assumed the position as the Physician Mental Health Chief Officer for VISN 16.